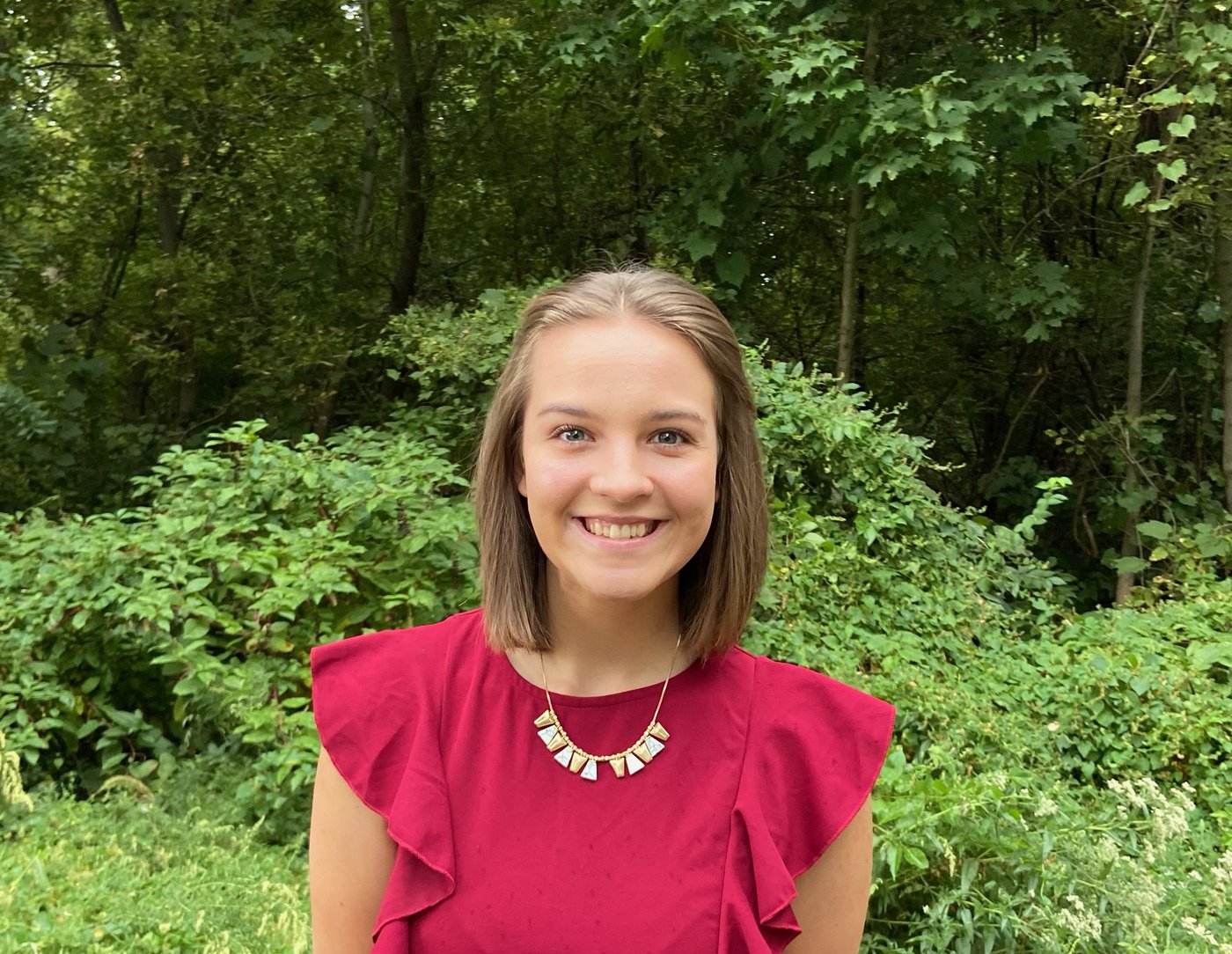 My name is Nicole Oscarson, and I am the youth pastor here at Journey Church! I started attending Journey in 2019, where I began serving as a volunteer in Navigate alongside an incredible team of leaders who had established this youth group. The Summer of 2021, I was offered the opportunity to be hired as the new youth pastor at Journey Church! I truly felt God leading the way as I graciously accepted. I am very thankful to be a part of a church truly grounded in Jesus, and to be blessed with the gift of meeting and serving many wonderful students.
⁃ And now a little bit about me! I am originally from a small town in Illinois called Hampshire, which is a northwest suburb of Chicago! I moved to Indiana when I began attending Valparaiso University in the Fall of 2018, and this December I will be graduating with a degree in Theology and Ministry. During my time at Valpo, I was blessed to be a part of an inspiring music ministry group called Sweetwine, where I grew closer to God than ever before and was able to experience the true gift of being in a strong, Christian community. Sweetwine led me to meet my best friends and my husband, Kyle, and I could not be more thankful for my time in this group!
⁃ Being surrounded by this type of community made me reflect on how important it is to have a group of people to support and love you. It is amazing to see the ways God works through the hearts of those who are eager to serve together! I pray that this type of community will be established in Navigate, and I will work to lead a group that is open, welcoming, and rooted in Christ Jesus.
⁃ Please feel free to reach out to me at any time with questions or comments, and I would be more than happy to chat with you. I look forward to hearing from you!
Email: Nicole.Oscarson@journeylaporte.church